NEW Digital Banking Experience - Please Standby for announcement! 
We're just as excited as you to use the new platform for your digital banking needs - we'll be launching at any moment! In the meantime, check out our Member Support Page and more resources below to stay up to date on the new digital banking experience.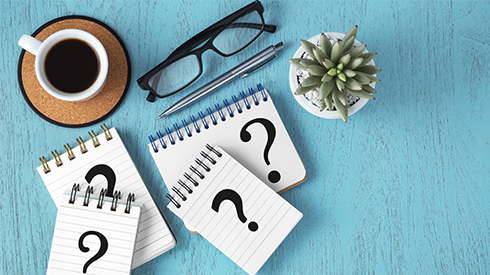 Your most frequently asked questions about digital banking, all in one place.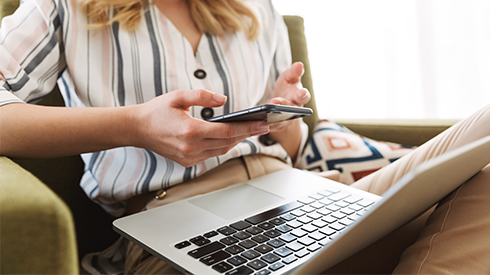 We've created demo videos to help you understand and navigate our new digital banking platform and all of the awesome features!