Personal loans only. Contact your Farm & Business Advisor for advice and rates. 

Beacon score of 700 or greater and proof of income verification required.

Maximum 5-year amortization. 

Interest rates subject to change at any time. 

Floating rate




Prime plus 0.50% (with 1 loan protection insurance coverage)

Prime plus 1.0% (no loan protection insurance coverage)




No additional discounts apply

Loan protection insurance coverage is optional. 




What is Loan Protection Insurance? 
Loan protection insurance helps guard you from defaulting on your financial responsibilities. If you find yourself unable to make payments on your loan due to a critical illness diagnosis, disability or sudden death, protection insurance is there to help keep your finances secure and help protect you from defaulting on your loan.

The best part? It's a cost-effective and easy option, with no health questions or medical underwriting required.

Loan protection insurance coverage is optional and is underwritten by CUMIS Life Insurance company.
We're here to support your financial goals.
So go ahead - plan that vacation you've been dreaming of; buy that vehicle you've had your eye on;
take on those home renovations; or consolidate some existing debt.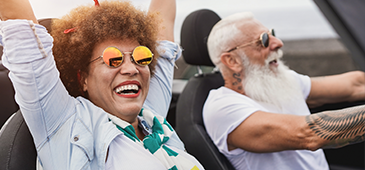 In the driver's seat.
---
Personal loans that get you where you want to go. Drive away today with a new vehicle loan.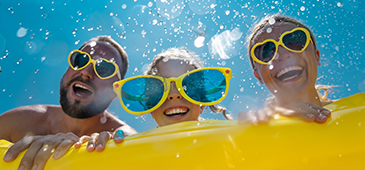 Upgrade your summer. 
---
It's
time to take your summer to the next level. Our advisors will ensure the process of getting your loan is smooth sailing!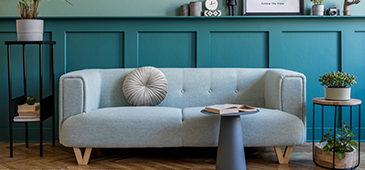 ---
We know renovations are a lot of work, that's why we make the process of getting your home renovation loan easy.
---
If you're looking to consolidate debt, our advisors can walk you through the borrowing process and make every step as easy and pain-free as possible.
You can do more with a Cornerstone loan. 



You can count on us to empower you with flexible products, advice and solutions that meet your specific needs.
If you have a goal in mind, we're here to help you reach it!


All you have to do is show up to your appointment with:

One piece of government issued photo ID

Three recent paystubs or T4's; and

One current paystub

Use the calculator below to compare and discover how much you could save with a
competitive lending rate,
then contact us to get started.
We cannot guarantee the accuracy of this calculator as all examples are hypothetical and are for illustrative purposes only. Please contact us for personalized advice unique to your situation and goals. 
Ready to achieve your goals? We can help!