Mortgage products to fit your needs and goals.
We'll help you get the house of your dreams, with the product that's right for you. 
---
From pre-approvals to mortgages - we've got you covered! 
Looking to buy your first home?
---
When it comes to life's goals, buying a home is one of your biggest. We know that purchasing a home can feel overwhelming. Let us help simplify the process with our true pre-approval process.
---
Our Straight Rate mortgage is just that – a straightforward mortgage offering the lowest rate and prepayment flexibilities, without any extra perks.
It has no extra features and no add-ons (i.e. Does not qualify for equity; no skip-a-payment option; no early renewal option, etc.) – just the best rate you can have in a simple contract.
Straight Rate Mortgage has additional terms and conditions. Contact us to determine if this mortgage type suits your needs.


---
Our Fixed Rate Mortgage provides you peace of mind as your rate is fixed throughout your term.

We provide different term lengths, convenient repayment schedules, prepayment flexibilities, no hidden charges or penalties. And of course – our rates are always competitive.


---
If you believe rates will decline and want to save on interest costs, our Variable Rate Mortgage may be the right choice for you. We offer terms up to five years,

prepayment flexibilities,

and you have the ability to increase your payment by any amount at any time.
You can also select to have a capped rate on your Variable Rate Mortgage. This provides you the flexibility of a floating rate with the security of a capped rate if Prime Rate was to increase – it's a win-win!
---
Our Flexible Mortgage is an all-in-one product - where all of your transactional, savings, mortgage, loans and line of credit are all in one simple and convenient account. This allows you to reduce your monthly payments, reduce interest payments and be debt free sooner.
You can access funds up to 80% of the value of your home. So go ahead – consolidate your debt, renovate your home, purchase a new vehicle, or invest in your future – the choice is yours!
What to bring to your appointment
---
All borrowers / guarantors must bring: 
If you're new to Cornerstone - one piece of photo - government issued identification

Three recent paystubs or T4s; and one current paystub

Three years personal income tax




Offer to purchase
Have you found the perfect mortgage product?
Let's make sure you really know what it takes to own and maintain a home from the get-go.

From buying versus renting to taking out your mortgage, renovations or refinancing, we want to ensure you're fully equipped with the knowledge to make your home ownership journey a success.
You may also be interested in
---


---
We know how important your financial wellness is.
Visit Cornerstone's Knowledge Centre for resources, articles, tips and tricks
that can help make things
easier 
when it comes to your financial health.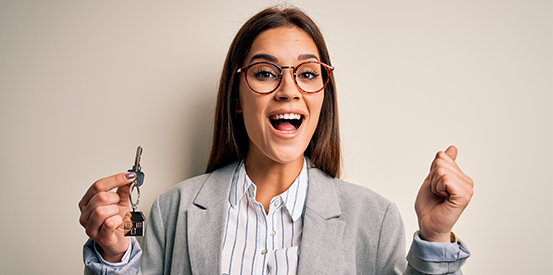 Savings Options for Your First Home
The biggest obstacle for first-time homebuyers is often saving the money needed to buy it. Every first-time
homebuyer has to come up with a down payment, which is typically between 5-20% of the purchase price.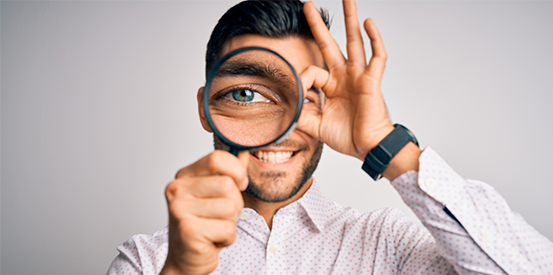 What to Look For in a Mortgage
Many homebuyers fixate on getting the absolute lowest mortgage interest rate available. However, low rate mortgages often come with conditions that could cost you dearly down the line.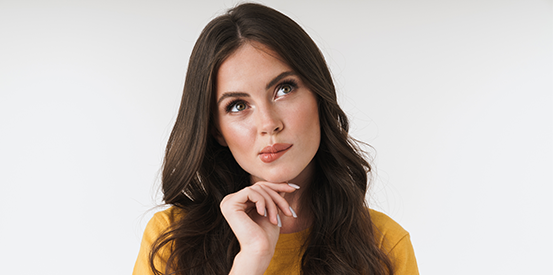 The Mortgage Stress Test
If you're about to start looking for a mortgage to buy a new home, or want to refinance your current
mortgage, you need to know about the mortgage stress test.
---
You're busy managing your life - let us offer you convenient ways to manage your banking.