MEMBER-OWNED. COMMUNITY DRIVEN.
Our members always come first, and our communities are a close second. So, more than giving back, we aim to help our communities grow. We show that we care by supporting events, not-for-profits, charities, groups and projects, and by being actively involved in our communities through volunteer work and just plain showing up.
COMMUNITY INVESTMENT PROGRAMS
---


When you do work in the community, the community can achieve more. That's why we give back to our communities through donations, sponsorships and volunteering.

Apply anytime.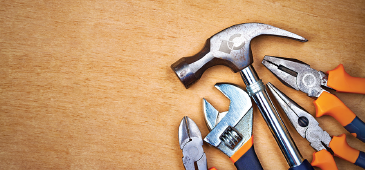 If your community group or organization is raising money for a capital project that supports the development of the community, it may qualify for Project Cornerstone funding of up to $100,000.
Applications are closed for 2023.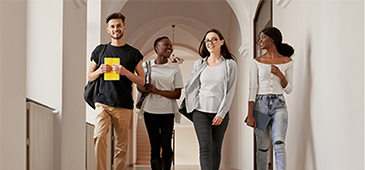 Heading off to college or university in the fall? Not only do we want to help you with your financial needs, we want to help make it a bit easier on your pocket book by offering 8 - $500 scholarships to our graduating members.

Applications are closed for 2023.