Cornerstone Credit Union is a full service financial institution, located in Saskatchewan, that's owned and led by you, our member. The advice and solutions we offer are driven by your goals and needs because you're our most important stakeholder. It's the reason our doors opened over 75 years ago, and why more than 35,000 people continue to choose us today.
We put our members first. This member-first philosophy is at the core of all we do. Whether it's in our branches, on our website, at community events or from your mobile phones, whatever you need, we'll meet you there.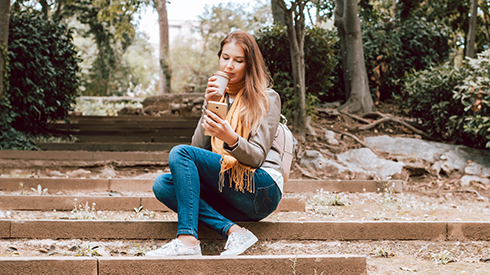 We want you to stay connected to us. Would you like to view our press releases, review our corporate reports, or look for the most up-to-date Cornerstone news? You can find all the information you need in our Member News listings.
Better Together - Merger Info 
Effective January 1, 2021, Cornerstone, Horizon and Plainsview Credit Unions officially merged to become the new Cornerstone Credit Union. 
Learn all the benefits on why we are better, together.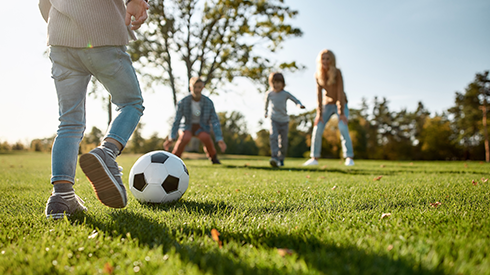 Community Investment Programs
We say we care and we mean it. We believe it's our responsibility to give back to the people that have been so welcoming to us. Looking for sponsorship? We support not-for-profits, charities, organizations and groups in every way we can.
As our member-owner, you are the cornerstone on which our organization is built. Your Board of Directors always acts in your best interest, because you are the reason we're here.


Our Board of Directors
---
As a credit union, we do things a little differently. Our members aren't just customers, you're owners.
One of the benefits of being a member-owner is you get to nominate and elect your Board of Directors.