One Member, Multiple Goals
No matter how much you have to invest, you can benefit from having a combination of short, medium, and long term investment goals. 


Whether it's retirement, children's education, or a major purchase – you invest with a goal in mind. And your investments should be structured to help you achieve your goals. Consider what is most important to you and your family and prioritize.
Short Term Goals
For short term goals, you may value peace of mind over higher returns. You're more conservative in this approach as your principal is guaranteed while earning interest, and accessibility of funds is greater. 
---
Short Term Goals include:
Emergency fund 

Travel/vacation

Minor repairs and home improvements

Immediate retirement needs 
Medium Term Goals
For medium term goals you'll likely expect your savings to grow over time, not overnight. Suitable investments often strike a balance between income and growth potential. 
---
Medium Term Goals include:
Down payment on a home




Vehicle purchase

Home renovations
Long Term Goals
For long term plans, you may be willing to take on more risk to enjoy the potentially higher rewards. Suitable investments vary, but usually focus on capital appreciation.
---
Starting a business

Saving for your child's post-secondary tuition

Retirement
Our investment solutions allow for a mixed balance of savings that will have you prepared for all your goals.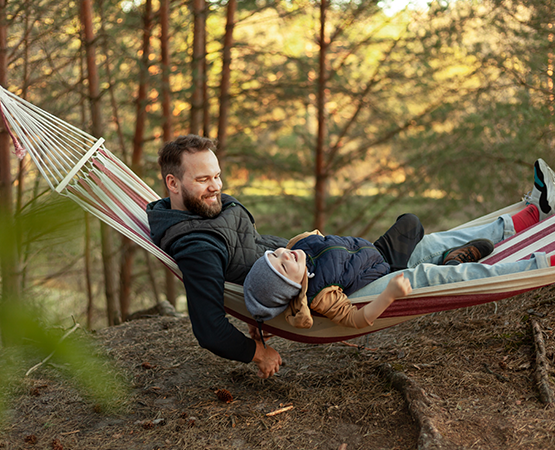 Invest in a secure, worry free investment with a Term Deposit. You can decide how long you'd like to invest, with options ranging from one to five years.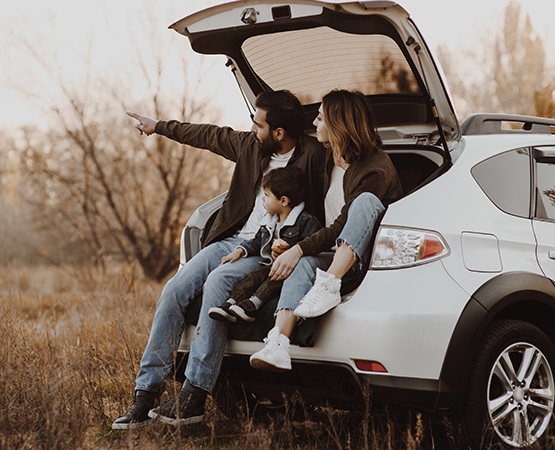 Build up your savings, tax-free! With a TFSA, you don't pay taxes on any interest, dividends, or capital gains from your investments. TFSA's can be a great complement to your investment strategy.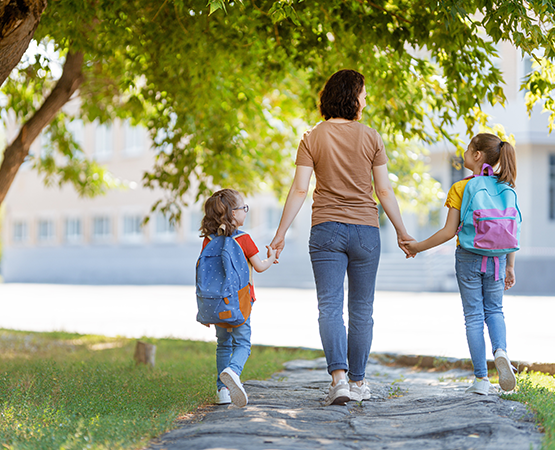 Registered Education Savings Plans (RESPs) are one of the best ways to help you, your children, or your grandchildren make the dream of college or university a possibility.
RRSPs are a steady, reliable savings tool and can be as aggressive as you want them to be. Not only do they build your wealth over time, RRSPs will put more money in your pocket through tax savings.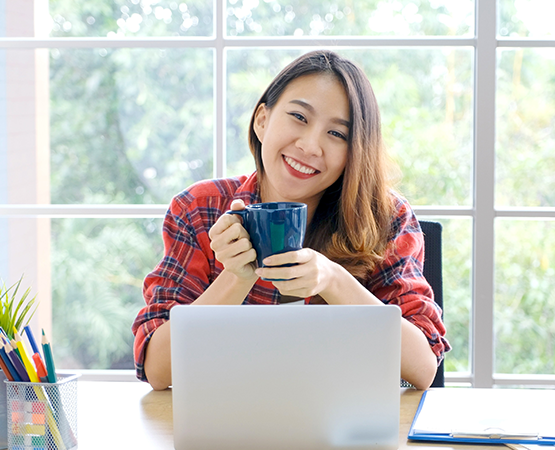 Invest in a professionally-managed fund with a pool of other investors to get access to a wider range of investments than you might be able to afford on your own. This is a great way to diversify your portfolio.
First Home Savings Account

---
An investment account available to Canadian residents aged 18 or older, that gives first-time home buyers a tax advantage option to save for a down payment.
Mutual funds and related financial planning services are offered through Credential Asset Management Inc. Online brokerage services are offered through Qtrade Investor. Mutual funds, other securities and securities related financial planning services are offered through Credential Securities. Qtrade Investor and Credential Securities are divisions of Credential Qtrade Securities Inc. Commissions, trailing commissions, management fees and expenses all may be associated with mutual fund investments. Please read the prospectus before investing. Unless otherwise stated, mutual fund securities and cash balances are not insured nor guaranteed, their values change frequently and past performance may not be repeated. Credential Securities is a registered mark owned by Aviso Wealth Inc.
A savings account built with your goals in mind.
No matter what you're saving for, we're here to help! Let's discuss your goals so we can help you reach them - all while you enjoy the added sense of freedom that comes with being financially secure.
There's no one-size-fits-all investment strategy. We do all we can to find the investment solutions that fit your goals and dreams. Then we help you map out a plan - with the right mix of investment solutions - to get you there.

We have partnered with Qtrade Investor to provide you with online investing from one of Canada's best online brokers. If you prefer to self-manage your investments, Qtrade Investor empowers you reach your investment goals.
We're proud to partner with Thrive Wealth Management - a Saskatchewan, credit union-owned company that is focused on helping to improve your financial security. 
---
You're busy managing your life - let us offer you convenient ways to manage your banking.