The fight against fraud starts with you - you are the best line of defense!
Canadian Anti-Fraud Centre
A full list of scams from A-Z, how to protect yourself, what to do if you're a victim and more. 
The Little Black Book of Scams
Learn about the latest scams that could target you and how to recognize, reject and report it.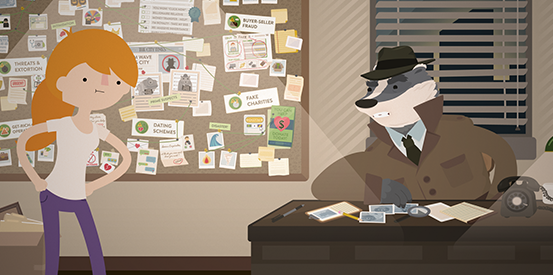 Videos
How to spot scams, the proper way to discard financial documents, and how to prevent identity theft, you'll find it all here.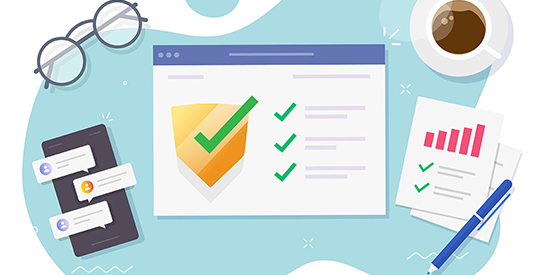 Stay Safe Online
Learn how to stay safe online, manage your privacy settings, and everything you need to know about theft, fraud & cybercrime.  
Report a Lost or Stolen Card


Member Card® Debit Card
---
To report a lost or stolen Member Card® debit card, please call:

1.855.875.2255

during business hours. 

Outside regular credit union hours please call:
Toll free within North America: 1.888.277.1043
Outside North America: 1.905.305.4099 
Cornerstone Collabria Mastercard® 
---
Cardholder support team members work on your behalf 24/7 every day of the year.


To report a lost or stolen Cornerstone Collabria Mastercard®, please call: 1.855.341.4643
---
You're busy managing your life - let us offer you convenient ways to manage your banking.